What good reasons are there to join Möhling?
---
Tradition – a solidly connecting link
Möhling is a family-run medium-sized business boasting a tradition of excellence that spans 175 years. Our corporate philosophy revolves around long-term relations and consistent commitment. We are a reliable partner to our staff by offering them a stable, safe work environment. Being also a family-minded employer, we accommodate our employees by providing customised working time arrangements that help them reconcile their family lives with professional commitments and aspirations.
Technology that inspires.
Since Möhling is a global leader in the manufacture of connection elements, chances are that you have already come across custom parts made by Möhling in your everyday life. Consider the following scenarios, for example:
You open a window in a room – Möhling-parts ensure the proper functioning of the window's tilt & turn mechanism.
You slide your car seat backwards – Möhling parts provide the necessary solid connection between the seat and the guide rail.
You go skiing – the ski binding contains Möhling parts.
You are fond of Solingen quality knives – rivets made by Möhling connect the shaft and blade.
Whether it's ABS systems, electric seat adjustment mechanisms, control cabinets, furniture fittings, pliers, scissors or shopping carts: connection elements by Möhling are practically "omnipresent"!
An im"pressing" team
If you are a technology enthusiast eager to tackle new challenges, you will find exciting career opportunities at Möhling. Whether you are a school leaver, a student, a graduate, an experienced specialist or long-time executive: All roads lead to Möhling because we offer many options for starting a first or new career. Our formula for success is the brilliant interaction within our experienced and tight-knit team composed of top-qualified, creative, flexible and highly motivated individuals.
Go to work … and stay in motion
Your health matters to us! We promote the health of our staff by ensuring customised ergonomic workplace design as well as by providing medical check-ups and offers aimed at improving health, such as nutrition seminars or "Back & Spine Exercise Courses". We also support our in-house table tennis department, and Möhling teams participate regularly in the corporate running challenge organised by the AOK health insurance company as well as in football tournaments.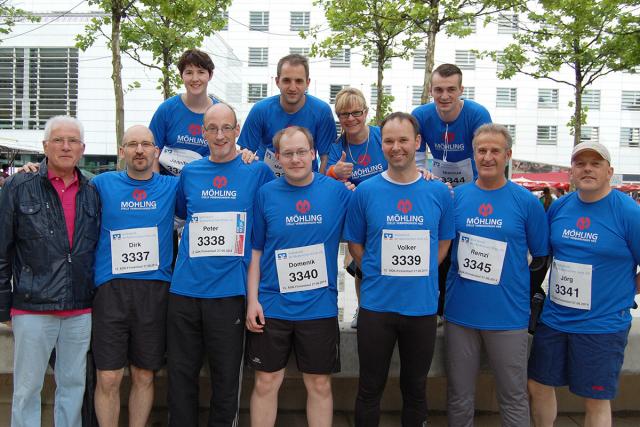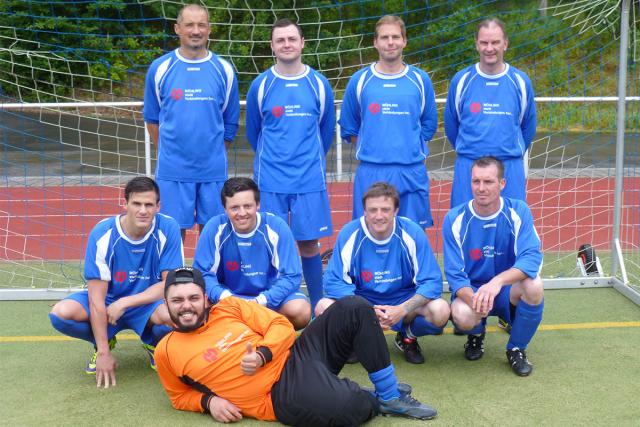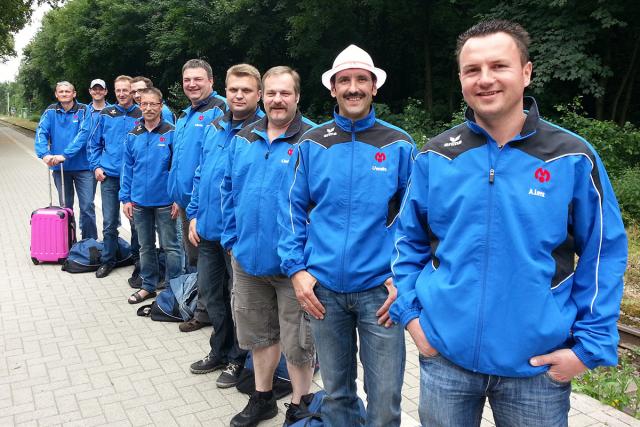 Would you like to join Möhling? You are welcome to send us your application!
Become a part of our team and forge ahead with us! Check out our current vacancies – we look forward to receiving your application!